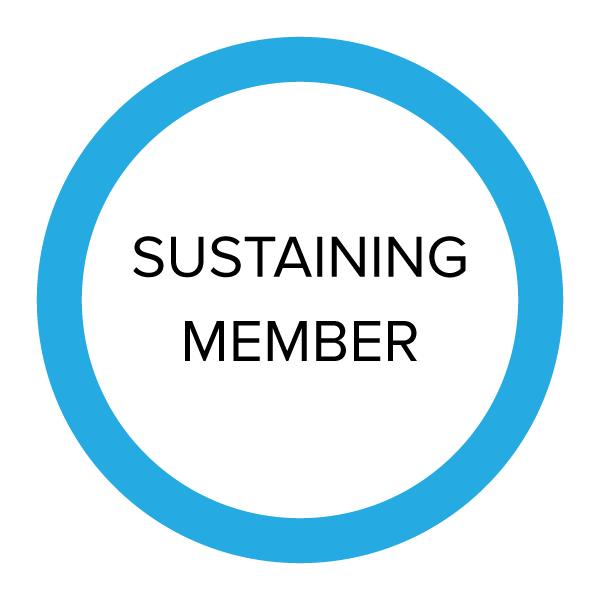 Sustaining Member
You're committed to $300.00 per year to Maverick PAC!
Your money goes directly to smart, business-oriented federal candidates that you nominate and vote on democratically.
Chairman Circle Benefits
ONE nomination and ONE vote per funding round

Access to all local and national events

Access to, and inclusion in, the private Maverick PAC Online Member Portal (New in 2019)

Recognition in MavPAC's quarterly newsletter (New in 2019)

Participate in members-only conference calls

By law, the maximum amount an individual may contribute to a federal PAC is $5,000 per calendar year.
Contributions to Maverick PAC USA are not deductible as charitable contributions for federal income tax purposes.
Contributions from foreign nationals and federal government contractors are prohibited. Maverick PAC USA is registered with the Federal Election Commission as both an independent expenditure-only committee, and as a traditional nonconnected committee, and maintains two separate accounts for these purposes. Unless otherwise prohibited by applicable law, or as specifically directed by the donor, all contributions will be deposited into Maverick PAC USA's federal non-contribution account.
Maverick PAC USA may accept unlimited contributions from individuals, corporations, and other organizations into its federal non-contribution account. Maverick PAC USA may not accept contributions from corporations, labor unions or national banks into its contribution account.